How to tansform:scale add to codemirror6 !
Adding 'tansform: Scale' to 'codemirror6' will cause an exception with 'codemirror6'
Error: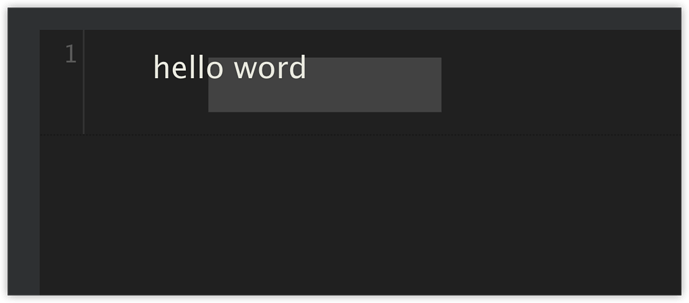 I don't understand why scaling is so hard to apply to Codemirror
@marijn I need your help
My personal advice:
View can be supported first, then gradually to line number, tooltips.
Zooming in on requirements scenarios is frequent
Could you not scale the font instead? This is what most IDEs do AFAIK.