Hello,
I am new to Code Mirror and really find it very well thought, designed and documented. Currently, I use CodeMirror 5.6.
I am integrating it in a Chromium browser dialog running with Sketchup, with the mode Ruby. This is just a small text editor to visualize scriptlets in Ruby.
I have no problem on Windows, where everything works fine. With the same code, I have problem when it runs on Mac (also Chromium embedded in Sketchup). The font is Menlo (monospaced) but the issue is the same regardless of the font family and font size. The editor is created with fromTextArea.
There are 2 carets: one vertical and big, and a small one horizontal on the next character
The vertical caret is not aligned with the characters
The selection by dragging the mouse is also misaligned

The double-click does not select word (there is only a brief highlight).
Again, The code (HTML, CSS, Javascript) is the same between Windows and Mac.
Here is a video showing the issues.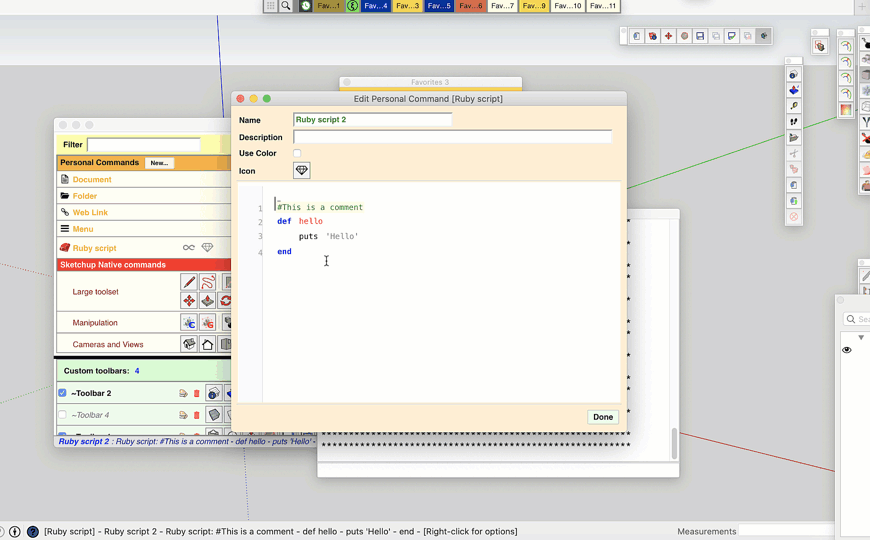 Is there something I do wrong?
Fredo