This is an edge case and it's somewhat difficult to reproduce, but I am able to come with a minimal case. This is how the bug looks like: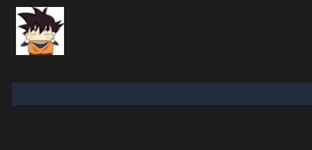 The image is an atomic widget (a img tag converted from a markdown syntax ![xxx](url)). In a new line, when using IME to enter some words, the selection was interrupted and it is impossible to enter the desired word.
And the editor selection seems to be messsed up – the cursor was at the end of the line, but when start typing, the cursor jumps to a position in the front.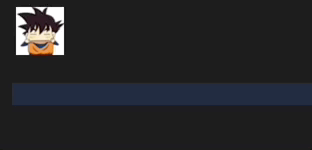 To reproduce it, need to have a extension for the atomic widget, add markdown() extension, and add defaultHighlightStyle extension. I have a working example here, unfortunately there is no preview because stackblitz keeps complaining some error.
Sorry I know this looks like a very complicated edge case to reproduce, but I think the root cause may also cause other bugs not found yet.
Please let me know if I can provide any help setting up the reproduction.
Thanks!