I have already solved the problem where when the user either puts the cursor in or clicks on a image/video/audio then the marker is removed.
The problem is that when I change the marker token from something like ![[video.mp4]] to [[yet_another_video.mp4]] I'll keep the "old" video.mp4 dom element.
How can I use the "changes" event(or other mechanism) to know when my token has changed and then update those changes by removing the old marker and putting the new one( with the updated version ).
This is the same thing as with GitHub - laobubu/HyperMD: A WYSIWYG Markdown Editor for browsers. Break the Wall between writing and previewing.. Where when you click an image it will collapse/fold and if you change anything it will reflect on the image.
Example
Before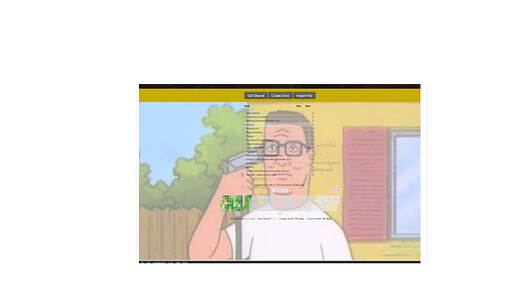 After( on click )


What should my function body should look like?
to deterct the changes to my token?
cm.on("changes", (cm, changes) => { /*What should go in here??? */ })