I have been struggling to get this addon working. I'm using CM 3.19 because of the ES5 support.
The CM object shows the module loaded: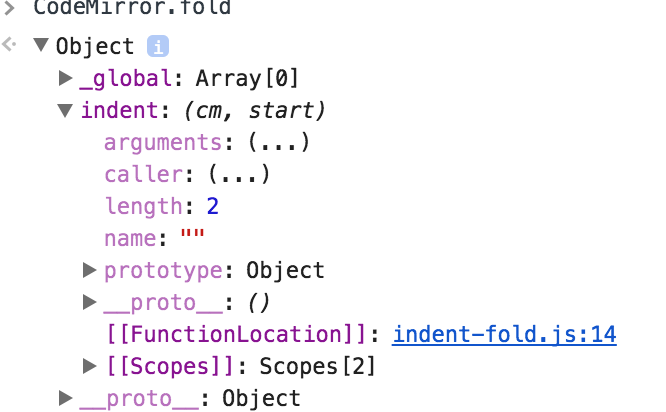 When I instantiate a new object, the method is not available: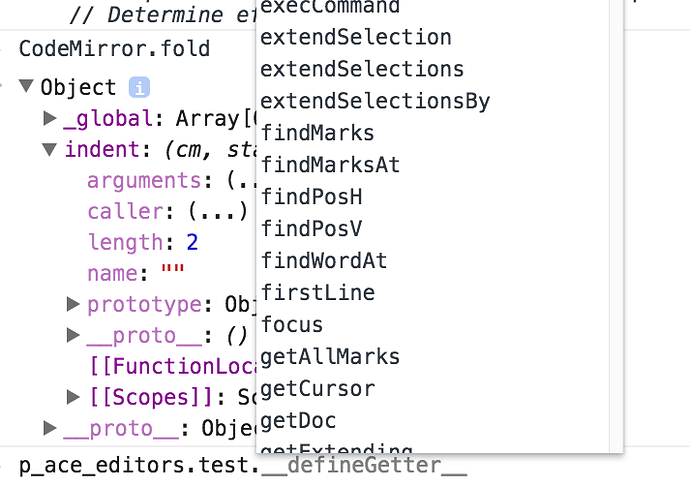 The examples on the main site show how to bind hotkeys to the function, but not how to "enable" it.
Assistance is always appreciated!