I am using CodeMirror 6 to do something, and I want to implement a code hinting style similar to the GitHub Copilot extension in VSCode, as shown in the figure below.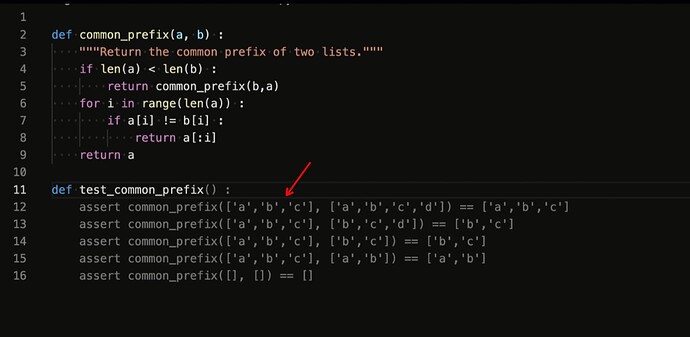 I have tried using the @codemirror/autocomplete package, but it is a dropdown list style, which is not what I want. The style I expect is that when I input a piece of code, it will prompt the recommend code with a light gray inline style behind it.
Should I modify the css for CodeMirror or any other good methods?