Hi There,
After adding a line widget, CodeMirror's cursor seems to be off.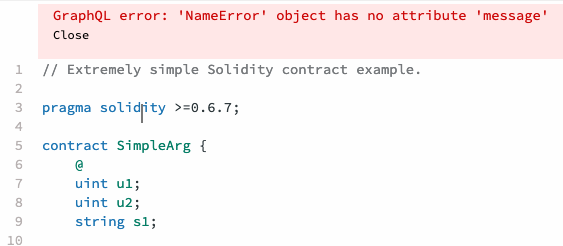 Two ways to remove it:
if I start typing, this goes away
if I scroll down so that the line widget goes out of sight, this goes away
Running editor.refresh or lineWidget.changed doesn't fix it.
Also tried setting the cursor to (0, 0) and then refreshing. That didn't fix it either.
Also tried setting and resetting the document value
When I enter a character manually, it resets to normal, but somehow when I edit programmatically it behaves as if the line widget is not there.
Is this a bug or is there a way around this?